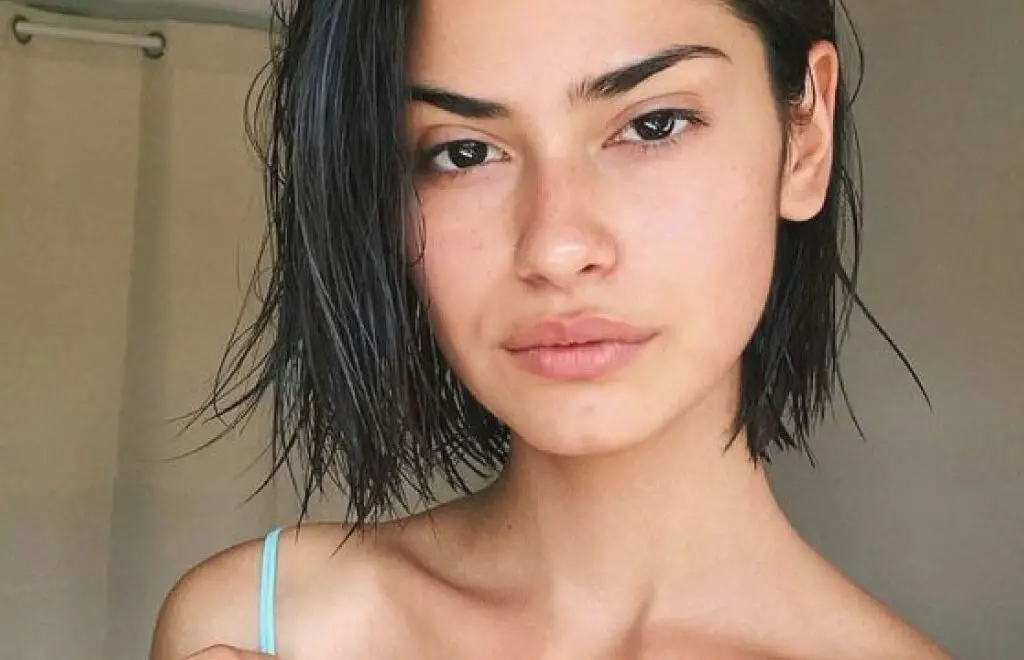 If you're looking for a facial cleanser that isn't tested on animals, then look no further. We poured through the internet to find the best cruelty-free face washes that are out there. The facial cleansers of the brands below are 100% cruelty-free, which means none of their products or ingredients are tested on animals.
Why You Need a Good Face Wash and What Face Wash To Look For
Washing your face is one of the most important steps in a skincare routine.
At night it removes makeup, skincare, sunscreen and grimes from the day. It unclogs pores, keeps your skin from breaking out, and gives you a clean canvas for the rest of your skincare regime. Cleaning your face in the morning removes the toxins your skin expelled to the surface while you sleep.
It's important a face wash is suitable for your skin type. For instance, with dry skin it's better to go for a creamy facial cleanser, while oily skin can better opt for a foaming face wash.
To make your search to your new favorite facial cleanser a little easier, we've rounded up the 13 best cruelty-free facial cleansers for every skin type.
Vegan Face Wash
Vegan
In the beauty industry, 'cruelty-free' refers to animal testing, whereas vegan means a product doesn't contain any animal-derived ingredients or byproducts. If you are in the market for a cruelty-free and vegan face wash, this list offers you 10 options.
The 13 Best Cruelty-Free Face Washes

The Best Cruelty-Free Cleansers for Every Skin Type

All products featured on beauty.beyond.cruelty are independently selected. If you buy something through our retail links, we may earn an affiliate commission (at no additional cost to you). See our affiliate disclosure for more information.

Related: 10 Best Vegan + Cruelty-Free Cleansing Oils & Balms
Related: The Best Vegan + Cruelty-Free Acne Products
RELATED: COSRX's Bestselling Products
RELATED: The Best Cruelty-Free Face Serums for Aging Skin

More cruelty-free skin care:
– The Best Cruelty-Free Face Exfoliators
– The Best Cruelty-Free Face Masks
– The Best Cruelty-Free Face Mists