Youth To The People is a cruelty-free and vegan skincare brand that was founded in 2015.
The California-based, family owned brand is all about using clean and superfood ingredients to leave any skin type looking and feeling its best. It lacks shady ingredients such as sulfates, paraben, phthalates, synthetic fragrance and added color.

In addition, Youth To The People has an environmental-friendly approach, which reflects in the use of glass bottles and refills only to reduce plastic waste. They also source their ingredients from local suppliers as much as possible.
Youth To The People soon made it to a cult-favorite status, with many 5-star raving reviews all over the internet. Their skincare collection consists of cleansers, exfoliants, toners, creams, serums and more. Ahead, our selection of the brand's best products.

All products featured on beauty.beyond.cruelty are independently selected. If you buy something through our retail links, we may earn an affiliate commission (at no additional cost to you). See our affiliate disclosure for more information.


Youth To The People's Bestselling Products
Superberry Hydrate + Glow Dream Mask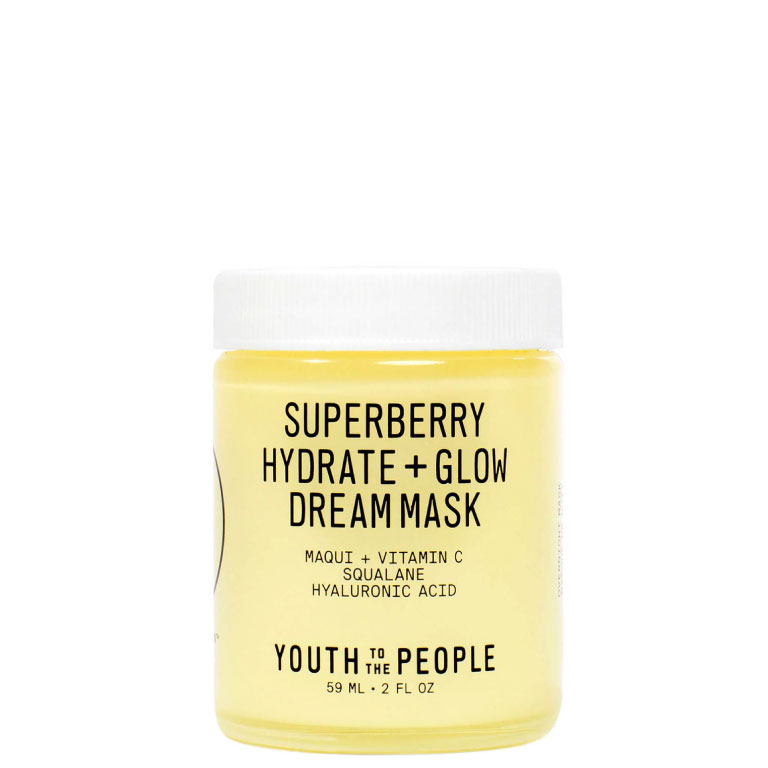 This rich and creamy overnight mask deeply hydrates dry skin while you're sleeping. It contains antioxidant and vitamin-C rich superberries to target dullness and uneven skin tone. It also contains hyaluronic acid and squalane which hydrates, plumps and brightens your skin's complexion.
Kale + Green Tea Spinach Vitamins Superfood Cleanser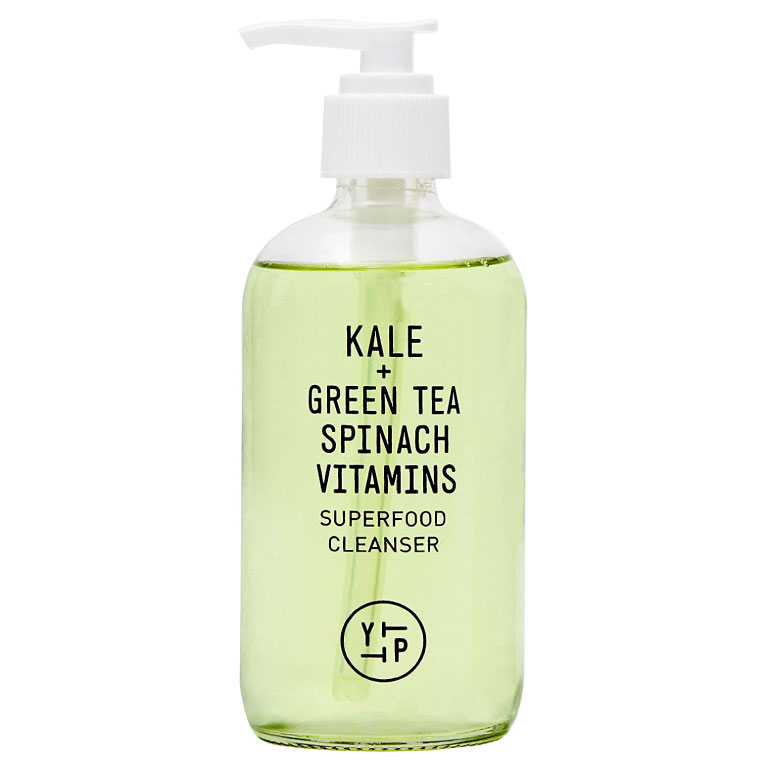 This bestselling face wash is like a cold-pressed superfood juice for your skin. It is packed with antioxidant ingredients such as kale, spinach and green tea to treat your skin to a ton of vitamins while deep-cleansing your face. The gel-to-foam texture is perfect for those with combination to oily skin.
Superfood Air-Whip Moisture Cream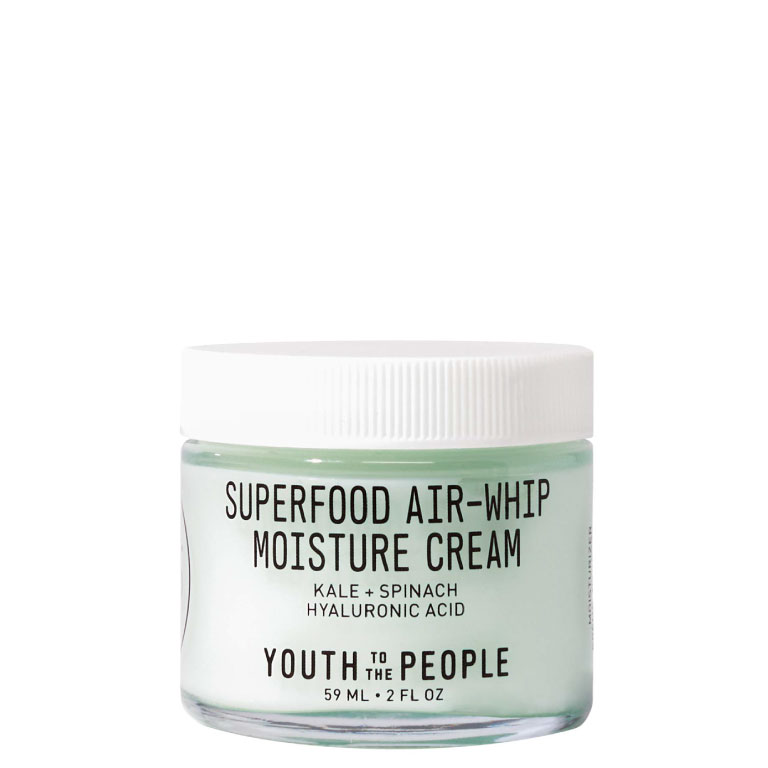 Lightweight facial moisturizer best suited for combination to oily skin. It has an air-whipped gel-cream texture that is quickly absorbed into the skin. Featuring hyaluronic ccid for moisture and antioxidant-rich superfood blend including spinach and alfalfa for its anti-aging benefits.


Is Youth To The People Cruelty-Free?
Yes, Youth To The People is cruelty-free, which means they don't test their products or ingredients on animals and they don't let their suppliers or other third parties do so. They also don't sell in countries where animals testing on imported cosmetics is required by law. Youth To The People is a PETA-certified cruelty-free brand.
Youth To The People on being cruelty-free:
"As a cruelty-free company, we do not test any part of our products on animals—meaning both final formula as well as individual ingredients—and ensure that animals were not used in the processes of making the product. We do not work with affiliates who allow testing on animals. As a team, Youth To The People does our due diligence to ensure that we remain cruelty-free. We audit, hold our partners accountable, and do our research on ingredients to make sure we are also holding ourselves accountable to this standard."

Is Youth To The People Vegan?
Yes, Youth To The People is 100% vegan, meaning they don't use animal ingredients in their formulations.
Youth To The People on being vegan:
"Making sure that animals are in no part of our formulation process at YTTP is incredibly important to our lifestyle and ethos as a whole. Animals are not ingredients!"

For all our favorite cruelty-free brands, click here.