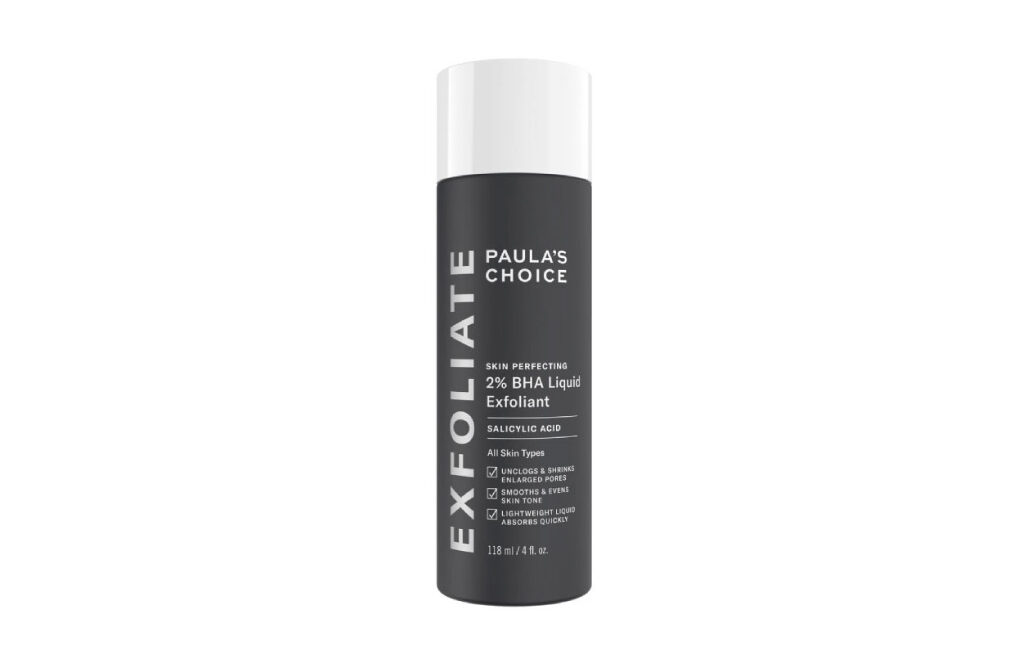 Founded in 1995 Paula's Choice has been around for a while. The skincare brand is all about creating effective skincare with science-backed ingredients to address a variety of skin concerns, including acne, dryness and wrinkles. They also leave out questionable ingredients, such as sulfates sls, essential oils, alcohol and fragrance. These ingredients are known to cause irritation to the skin, which is why the products are widely-loved by those with sensitive skin too.
Why We Love Paula's Choice
Effective science-backed skincare, non-irritating, fragrance-free, wide range of products
Price Range
From $12 to $62
Paula's Choice Best Products
Skin Perfecting 2% BHA Liquid Exfoliant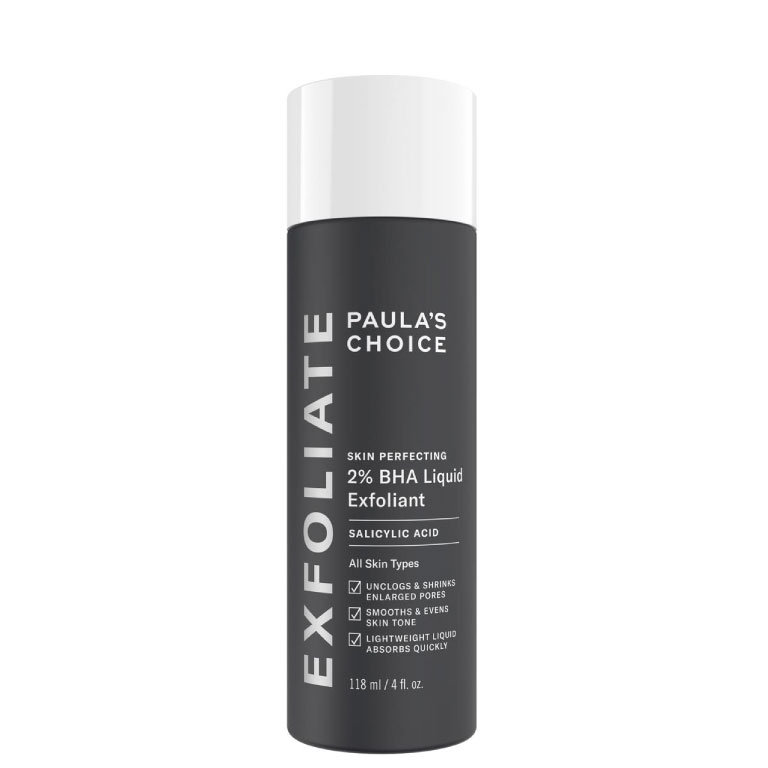 The brand's number one product is this leave-on liquid exfoliant. It is formulated with 2% salicylic acid (BHA), which unclogs pores to clear skin and reduce acne, whiteheads, blackheads and oiliness, making this a hero product for oily skin types.
Resist Super-Light Daily Wrinkle Defense SPF30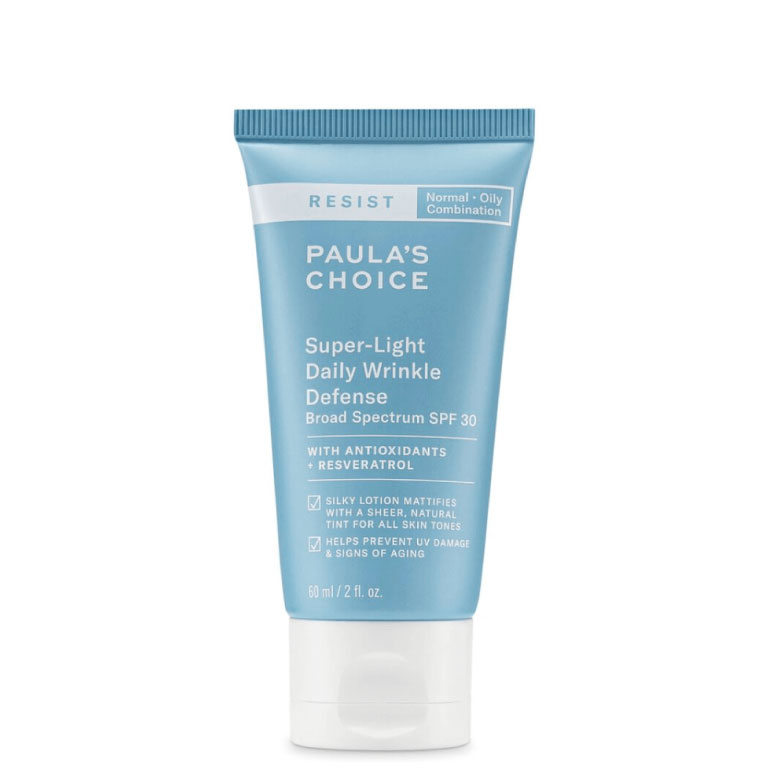 This lotion-like SPF30 doubles as a tinted moisturizer that evens out skin tone and leaves you with a silky-matte sun-protected complexion. Packed with antioxidants it helps against skin aging too.
Super Hydrate Overnight Mask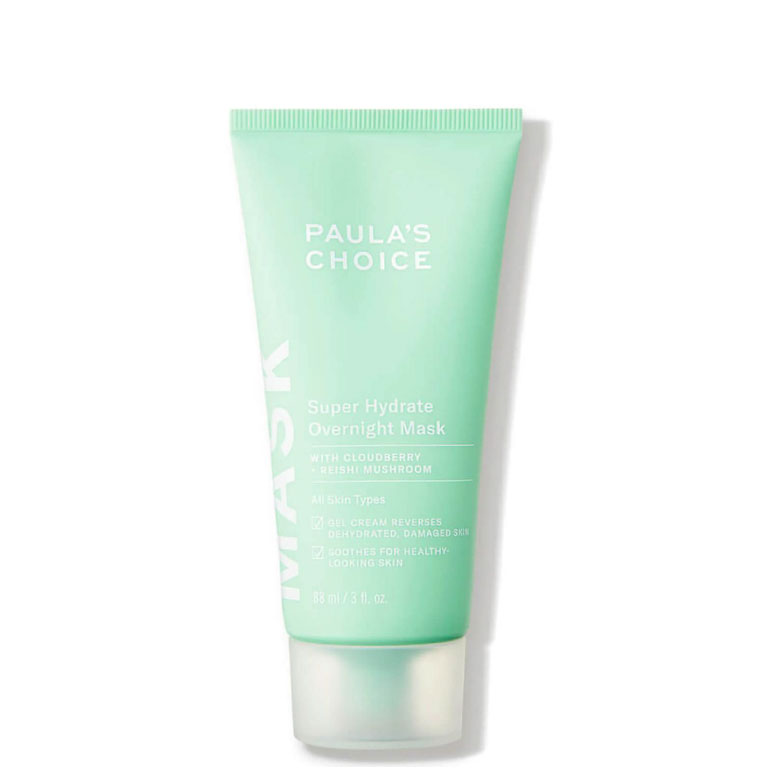 This winner of Allure's Best of Beauty awards is formulated with glycerine, shea butter and reishi mushrooms to hydrate and calm skin and reduce redness. The gel-cream mask can be used as an overnight leave-on as well a 20-minute wash-off.
Is Paula's Choice Cruelty-Free?
Yes, Paula's Choice is a cruelty-free brand, meaning they don't test their products or ingredients on animals, nor do they ask others to do so. They also don't sell their products where animal testing is required by law. Also, Paula's Choice is certified cruelty-free by PETA. That said, Paula's Choice is owned by Unilever, a parent company that is not cruelty-free. However, as Paula's Choice itself is committed to never test on animals, we consider them to be cruelty-free
Is Paula's Choice Vegan?
The majority of Paula's Choice products are vegan, meaning the majority of the products do not contain any animal-derived ingredients. However, since Paula's Choice also offers products that do contain animal-derived ingredients (see an overview of these products on their website) Paula's Choice is not a vegan brand
Packaging
Paula's Choice products come in recyclable plastic packaging and they offer a recycling program

For all our favorite cruelty-free brands, click here.


All products featured on beauty.beyond.cruelty are independently selected. If you buy something through our retail links, we may earn an affiliate commission (at no additional cost to you). See our affiliate disclosure for more information.