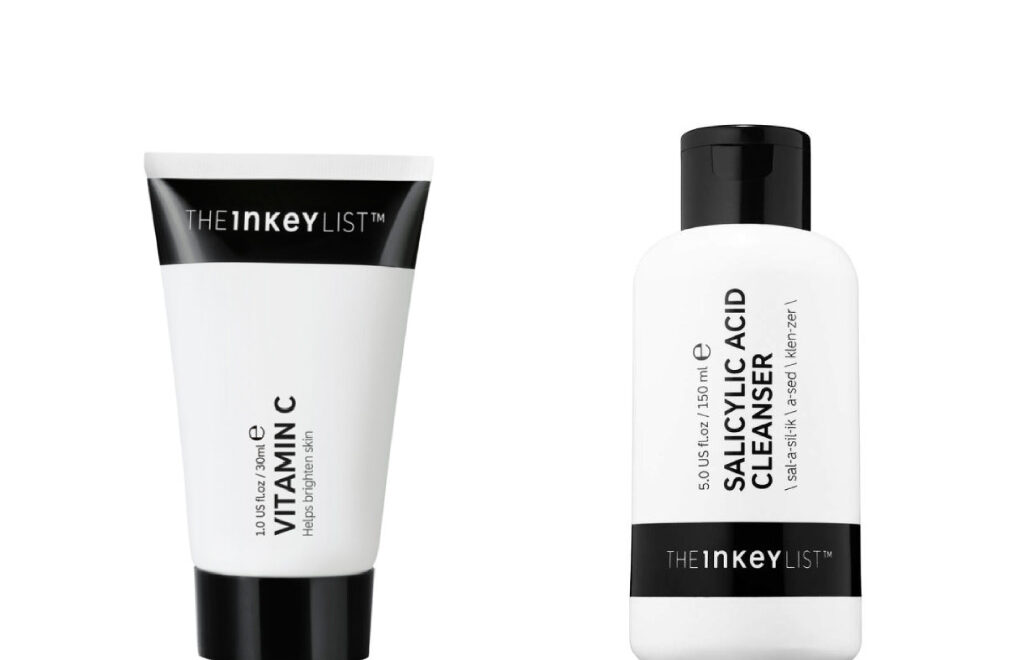 Good skincare does not need to be expensive. And if you've ever tried a product from the brand The Inkey List, you know this to be true.
The Inkey List offers highly affordable, bs-free skincare essentials that are based around one active ingredient.

The British brand is often compared to cruelty-free brand The Ordinary, as they both offer straight to the point skincare that works and doesn't break the bank.

The simplistic ingredient lists are making sure you exactly know what you're putting on your face. All you need to do is find out what your skin needs, and The Inkey List really delivers.
If you don't know what works best for your skin, The Inkey List offers a handy quiz called Recipe Builder on its website, that gives you an overview of products that wil suit your skin and needs.

Another plus, the products are all formulated without fragrance as well as other irritating ingredients.

Why We Love The Inkey List
Effective, straight to the point formulations, short ingredient lists, affordable, fragrance-free

Price Point
The products of The Inkey List are all under $15


The Inkey List Bestselling Products
Vitamin C 30%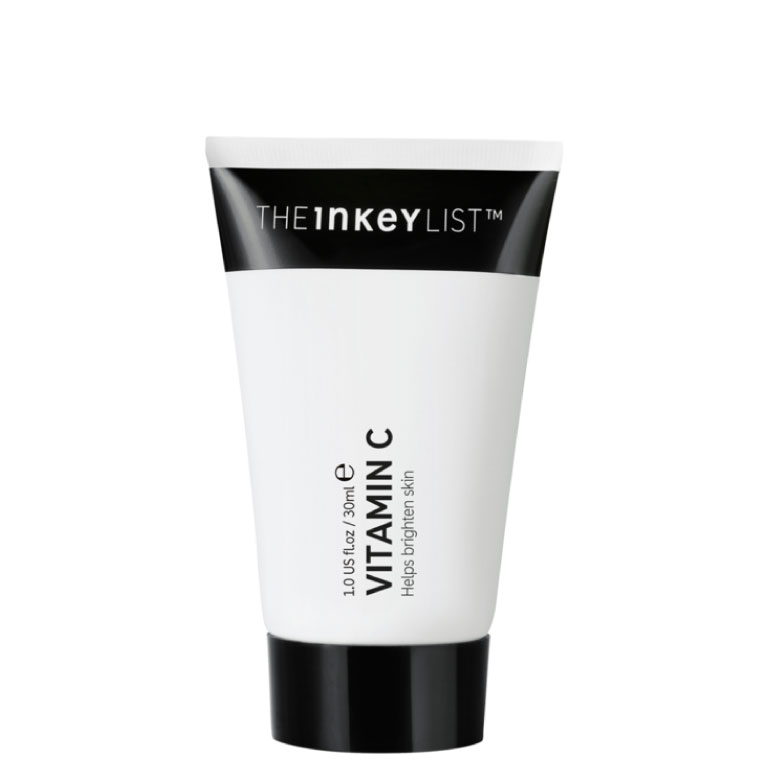 Vitamin C is the skincare ingredient to brighten and regenerate dull skin. What makes this silicon-based vitamin C serum so special is the high concentration of 30% L-ascorbic acid (pure vitamin C), the lightweight non-greasy feel on the skin and the price tag of only 10 dollar.
Salicylic Acid Cleanser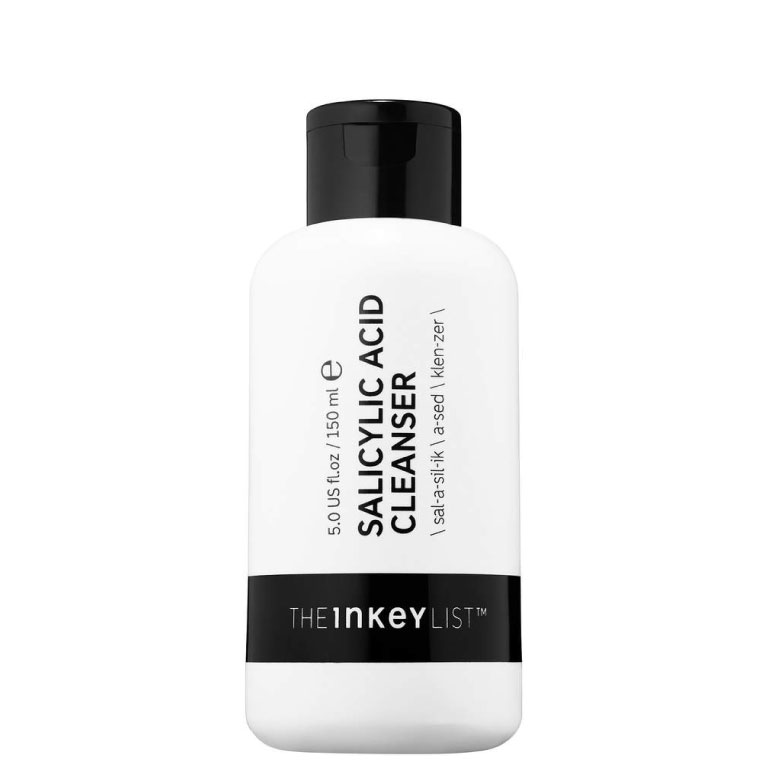 This cleanser is a great option for acne-prone skin, as the 2% salicylic acid (BHA) works to exfoliate and deeply clear up easily congested pores. The gel cleanser washes away oil, dirt and other impurities from the skin and helps tackle break-outs and dullness.
Q10 Antioxidant Serum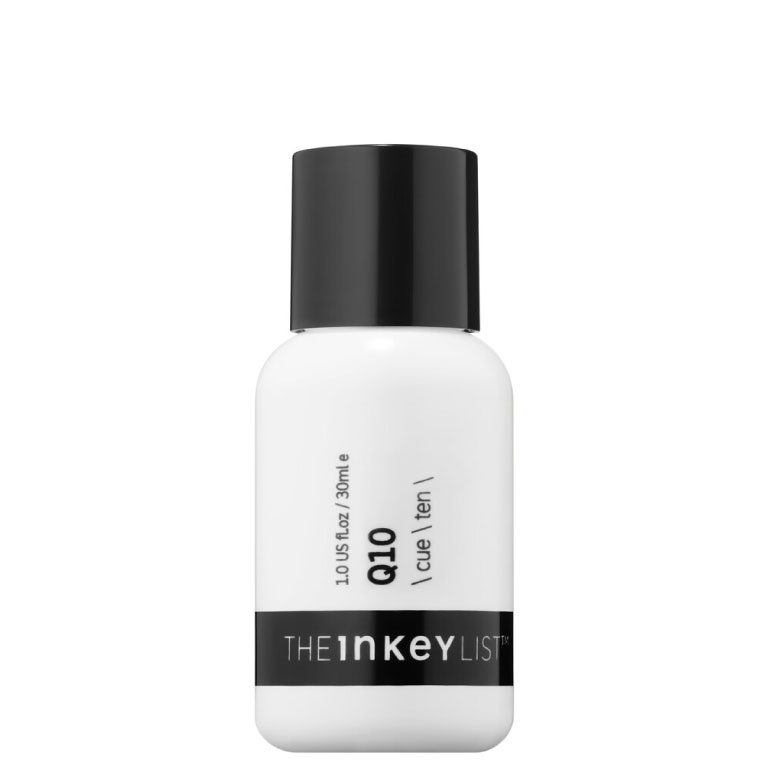 Q10 is an antioxidant which helps to repair and protect from the damaging effects of the sun and free radicals. This highly concentrated q10 serum, that's also formulated with top-notch ingredients squalane and hyaluronic acid, melts into the skin and leaves a perfect natural glow.
Is The Inkey List Cruelty-Free?
Yes, The Inkey List is a cruelty-free brand, meaning they don't test their products or ingredients on animals, nor do they ask others to do so. They also don't sell their products where animal testing is required by law. The Inkey List also isn't owned by a parent company that tests on animals.
Is The Inkey List Vegan?
The Inkey List is not a vegan brand, however the majority of their products is vegan. The only products that do contain animal derived ingredients are their Niacinamide and Caffeine Eye Cream. Below you find the entire list the brand's vegan products.
The Inkey List's Vegan Products
Skincare
Hyaluronic Acid
Salicylic Acid cleanser
Retinol
Oat Cleansing Balm
Succinic Acid Blemish Treatment
Hyaluronic Acid Cleanser
Omega Water Cream
Vitamin B, C and E Moisturizer
Beta Hydroxy Acid
15% Vitamin C + EGF Serum
SPF 30 Daily Sunscreen
Peptide Moisturizer
Tranexamic Acid Serum
Retinol Eye Cream
Q10 Serum
Kaolin Clay Mask
Collagen Booster
Fulvic Acid Brightening Cleanser
PHA Toner
Glycolic Acid Toner
Polyglutamic Acid
Symbright Moisturizer
Brighten-I Eye Cream
Alpha Arbutin
C-50 Blemish Night Treatment
Bakuchiol Moisturizer
Ceramide Night Treatment
Squalane
Lactic Acid
Vitamin C 30%
Apple Cider Vinegar Acid Peel
Madecassoside Mask
Glucoside Serum
Alpha Hydroxy Acid
Hepta-Peptide
Hemp Oil Moisturizer
Haircare
Salicylic Acid Exfoliating Scalp Treatment
Caffeine Stimulating Scalp Treatment
Hyaluronic Acid Hydrating Hair Treatment
Peptide Volumizing Hair Treatment
PCA Bond Repair Hair Treatment
Glycolic Acid Exfoliating Scalp Scrub
Shea Oil Nourishing Hair Treatment
Chia Seed Curl Defining Hair Treatment
Vitamin C Brightening Hair Treatment
Packaging
The Inkey List products come in plastic packaging of which 75% is recyclable.


For all our favorite cruelty-free brands, click here.

All products featured on beauty.beyond.cruelty are independently selected. If you buy something through our retail links, we may earn an affiliate commission (at no additional cost to you). See our affiliate disclosure for more information.