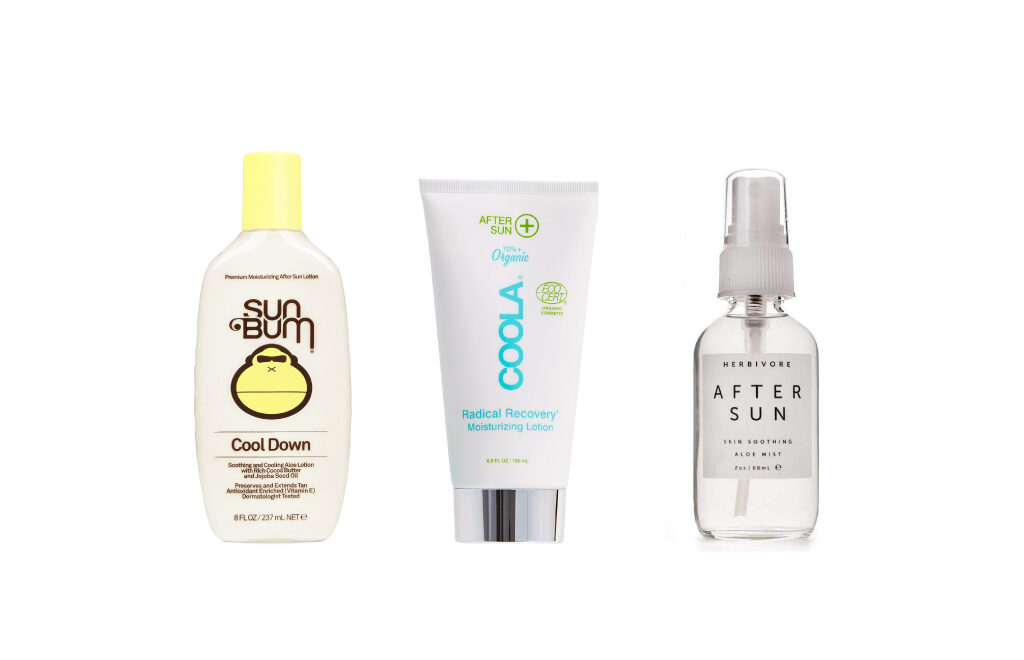 From skin soothing aloe vera lotions to moisturizing tan extenders, ahead the 7 best cruelty-free after sun products of summer 2021.

We of course keep our skin as protected from sun's rays as possible. This however does not mean we should skip on the after sun after we've spent our days on the beach. Whether you have a sunburn or not, your skin can use some after sun care to restore skin's moisture and minimize sun damage.

In the name of research and so you don't have to, we searched for the best cruelty-free after sun products on the 2021's market.
Vegan
In the beauty industry, 'cruelty-free' refers to animal testing. A cruelty-free product can still contain animal ingredients. Unfortunately the way that many animal ingredients are obtained is cruel too. Therefor it is best to buy cruelty-free products that are also vegan.  
If you are in the market for a cruelty-free and vegan after sun, you have 4 options to choose from.

Index

The 7 Best Cruelty-Free After Sun Products

All products featured on beauty.beyond.cruelty are independently selected. If you buy something through our retail links, we may earn an affiliate commission (at no additional cost to you). See our affiliate disclosure for more information.

RELATED: The Best Cruelty-Free Face Sunscreens
RELATED: The Best Cruelty-Free Body Sunscreens

More Cruelty-Free Skincare: