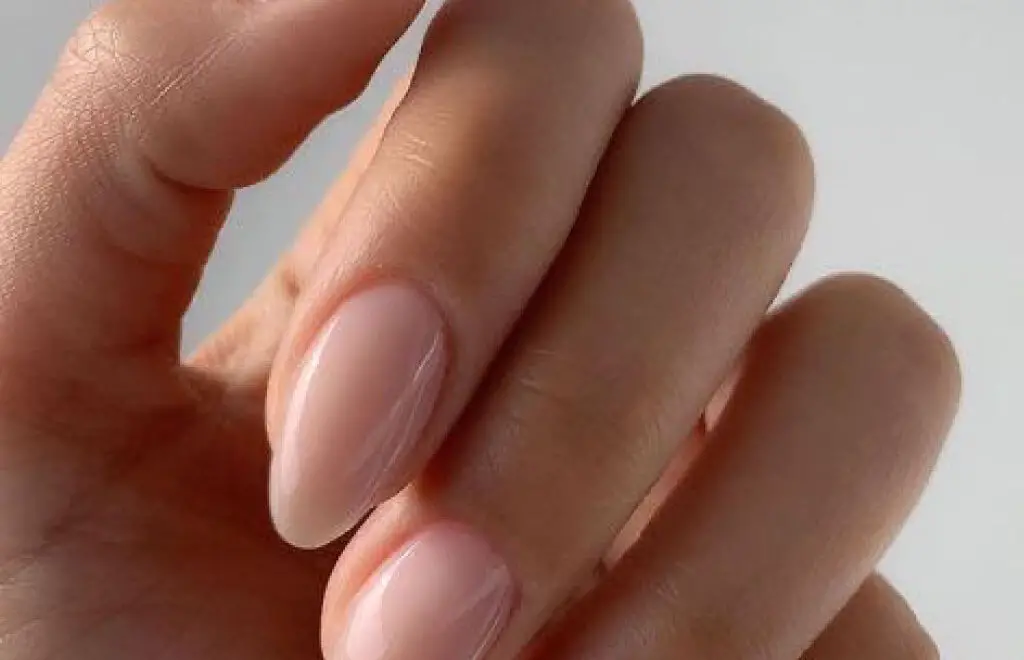 Jump to: the 11 best cruelty-free and non-toxic nail polishes
Freshly manicured nails give you that well cared for appearance and an instant good mood.
As we are coming more and more aware of what we are putting in and on to our body, traditional nail polish packed with toxic ingredients doesn't cut it anymore. Which is why we went on the hunt for the best cruelty-free and non-toxic nail polishes.
But first let's break down what non-toxic nail polish actually means. To not beat around the bush, the scary ingredients in traditional nail polish can actually affect our health as well as the environment. Studies have shown that the chemicals in nail polish are absorbed through our nails and into our bodies.

Luckily lots of nail polish brands have anticipated on this and changed their formulations. It started with so called 3-free nail polishes, which mean they are made without the nasty toxins Formaldehyde, Toluene and Dibutyl phthalate (DBP). This was a big step in the right direction, but 3-free nail polishes still contain other harmful chemicals that are no joke, such as Camphor, Formaldehyde resin, Xylene, Triphenyl phospate (TPHP) and Ethyl tosylamide. So beauty brands start taking it further, leaving more and more harmful chemicals out of their polishes, these are the 7, 10 and even 12-free nail lacquers. Although we want our nail polish to be as safe and healthy as possible, we rather don't compromise on the quality. And happily, we don't have too.

Scroll on for the 11 best cruelty-free, vegan and non-toxic nail polishes.

Index

The 11 Best Cruelty-Free and Non-Toxic Nail Polishes

All products featured on beauty.beyond.cruelty are independently selected. If you buy something through our retail links, we may earn an affiliate commission (at no additional cost to you). See our affiliate disclosure for more information.



More cruelty-free beauty:

– The best cruelty-free body washes
– The best cruelty-free brow products
– The best cruelty-free mascaras
– The best cruelty-free lip liners