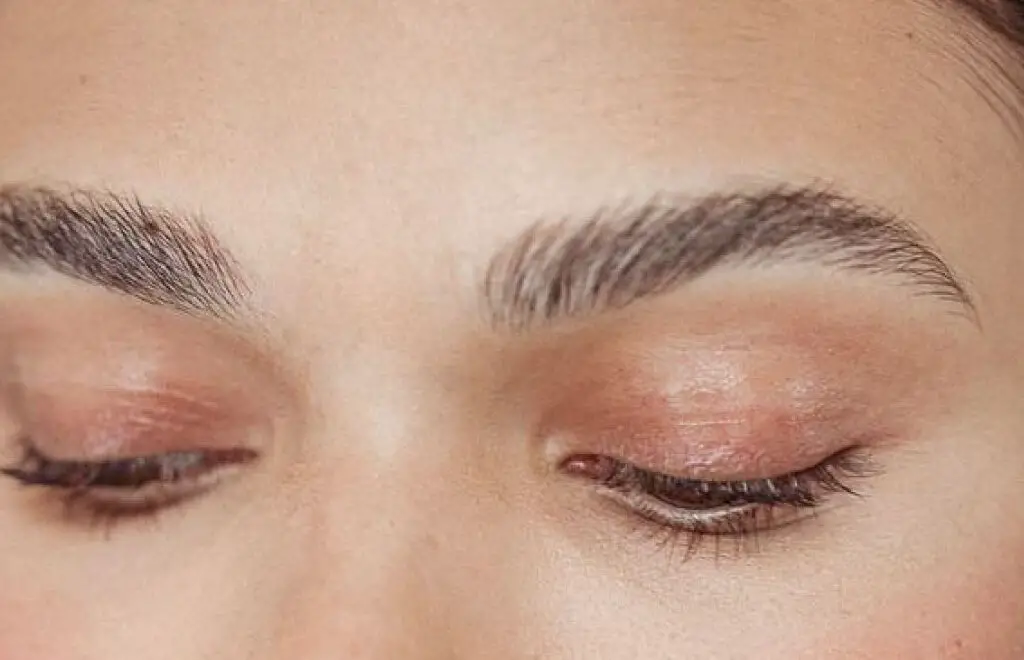 Eyebrows have a huge impact on the overall look of your face, so we want them to look as good as possible. And most of us can use a little help with that. Luckily, there is and there is lots of it.

Whether you got too obsessed with tweezing, or your bushy brows just need a bit of taming, there is a brow product for every brow. From pencils to double-ended pencils, from tinted gels to pomades and even markers. With the right tools thin sparse arches are transformed into full, well-shaped model brows.  
Welcome in the world of brows. We made a selection of the very best cruelty-free brow products on the market. Let us guide you through our top 12.

Index
The Best Cruelty-Free and Vegan Brow Products

All products featured on beauty.beyond.cruelty are independently selected. If you buy something through our retail links, we may earn an affiliate commission (at no additional cost to you). See our affiliate disclosure for more information.


More Cruelty-Free Makeup: