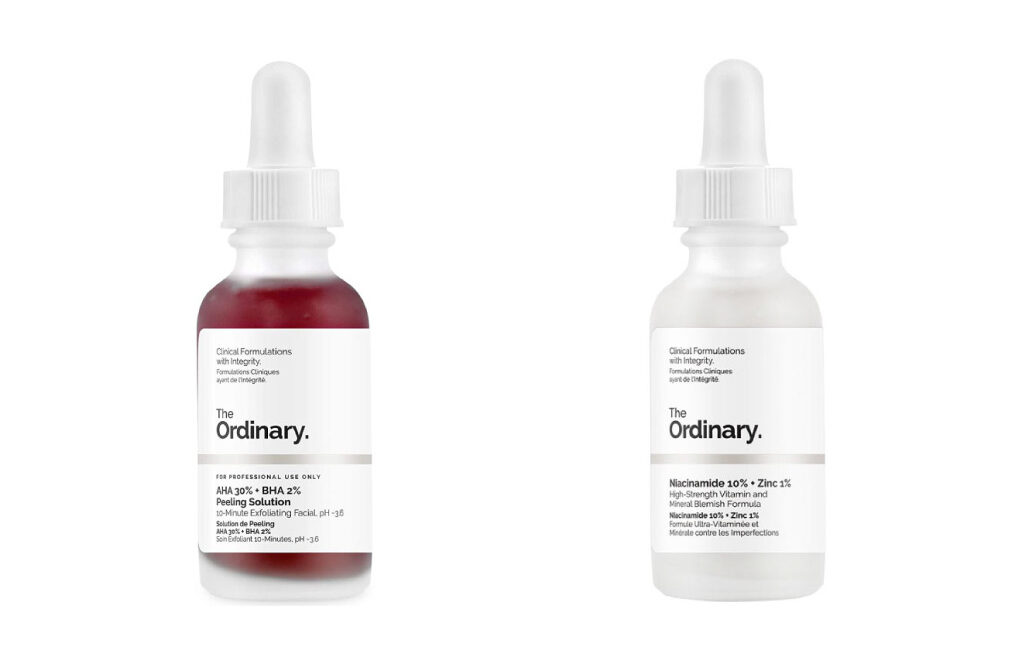 The Ordinary is a cruelty-free and vegan brand that offers a wide range of high-performing skincare products at very reasonable prices. Although the clinical names of The Ordinary's products may sound somewhat complicated at first, in fact it's pretty simple. To clarify, instead of adding misleading ingredients The Ordinary prefers to keep it minimal with high concentrations of the active ingredients that actually deliver.
The Ordinary is all about ingredients, both when it comes to what's in the products and what isn't. This is why all their products are free of paraben, sulfates, mineral oil, formaldehyde and oxybenzone and more.
Why We Love
Honest formulations, high concentrations of active ingredients, no toxic ingredients, affordable, glass packaging
Price Range
From $3,95 to $28,90

The Ordinary's Bestselling Products
Hyaluronic Acid 2% + B5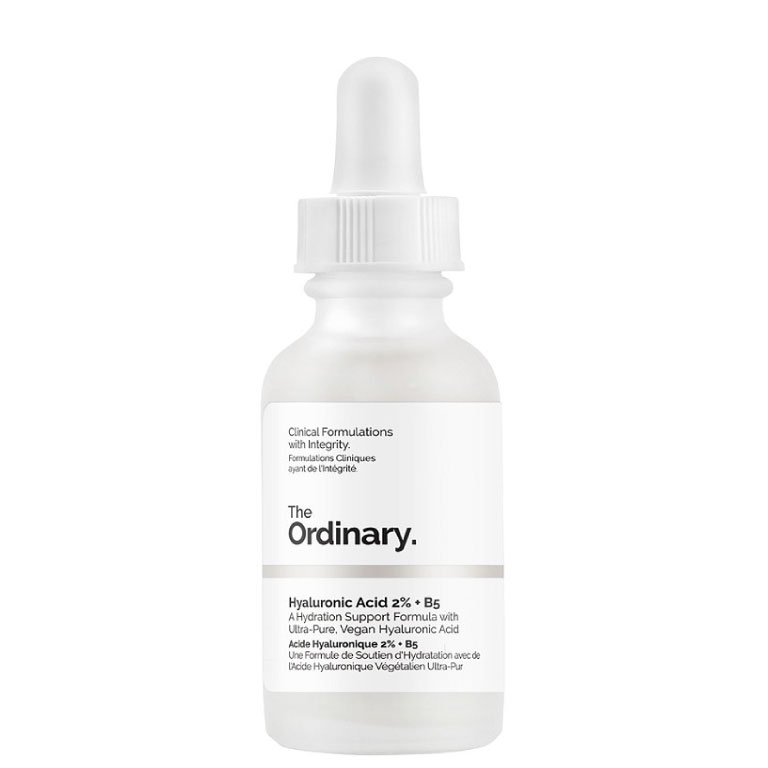 This lightweight hyaluronic acid serum is the perfect first step in your skincare routine to lock in and add moisture and leave skin hydrated, soft and plump. Make sure to apply on damp skin for best results.

Shop at LOOKFANTASTIC
AHA 30% + BHA 2% Peeling Solution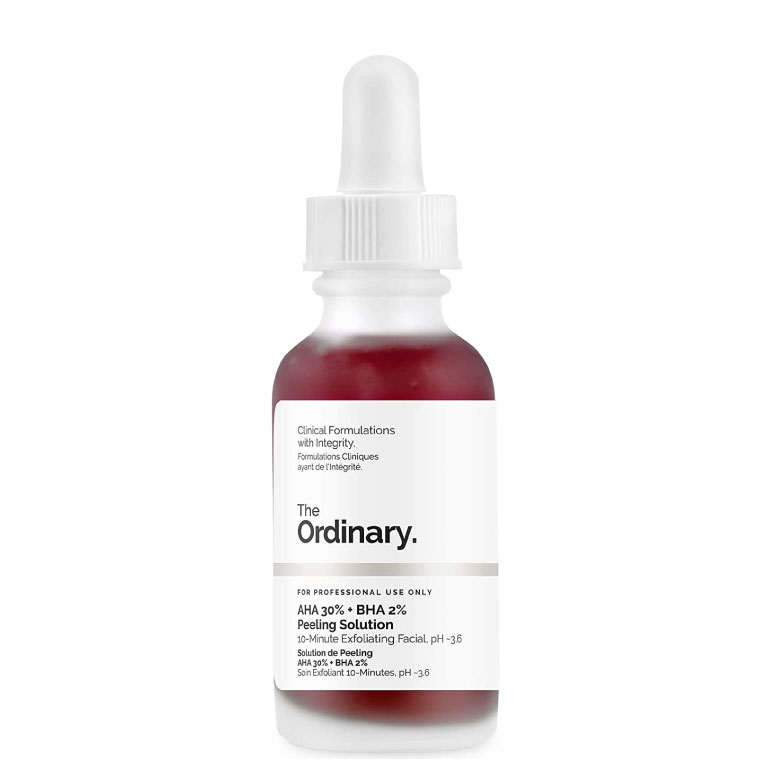 Uniting a whopping 30% AHA's and 2% BHA this peeling is for those ready to step up their peeling game. The blood-red 10-minute facial leaves skin smooth and glowy while it radically improves skin's tone and texture.
Shop at LOOKFANTASTIC
Niacinamide 10% + Zinc 1%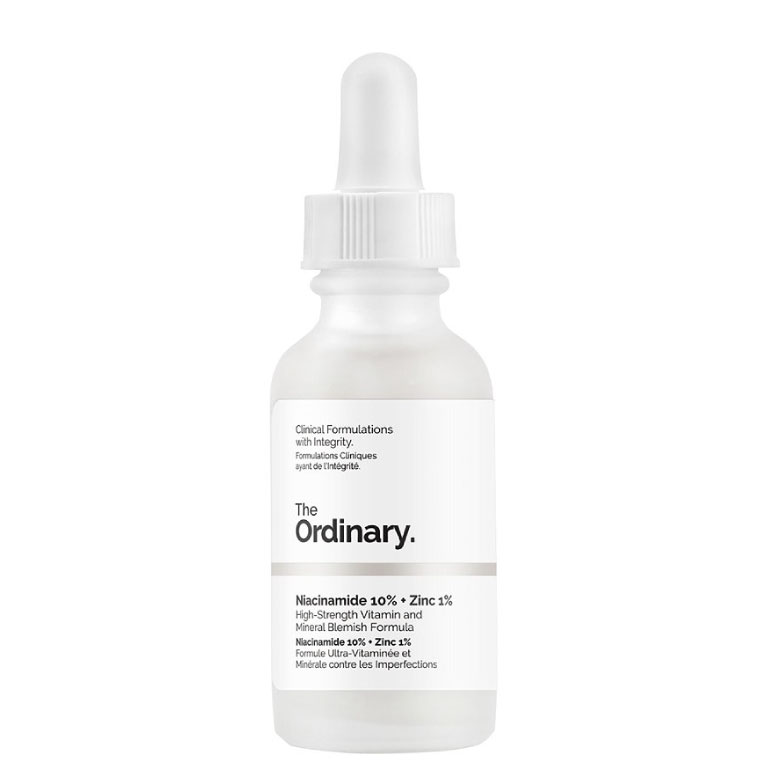 If you have acne-prone or oily skin, niacinamide is your answer. The water-based serum contains 10% of the miracle ingredient plus 1% zinc to control oil production, clear up acne and keep future breakouts at bay.

Shop at LOOKFANTASTIC
Is The Ordinary Cruelty-Free?
Yes, The Ordinary is a cruelty-free brand, meaning they don't test their products or ingredients on animals, nor do they ask others to do so. They also don't sell their products where animal testing is required by law. The Ordinary is certified cruelty-free by the organizations PETA and Leaping Bunny. That said, The Ordinary is owned by Estée Lauder, a parent company that is not cruelty-free
Is The Ordinary Vegan?
Yes, The Ordinary is a PETA-certified vegan brand, meaning they don't use any animal-derived ingredients in their entire product line
Packaging
The Ordinary products come in plastic and glass packaging

For all our favorite cruelty-free brands, click here.

All products featured on beauty.beyond.cruelty are independently selected. If you buy something through our retail links, we may earn an affiliate commission (at no additional cost to you). See our affiliate disclosure for more information.