When it comes to Korean skincare, COSRX is a cult-favorite around the world. The brand offers minimalistic formulas with high concentrations of the active ingredients that our skin really needs. Whether you have dry, combination, oily skin or acne-prone skin, COSRX thought of everyone. The K-beauty brand doesn't use any unnecessary ingredients to keep their products as clean as possible. As a result, all products are formulated without sulfates, paraben, mineral oil and talc.
Why We Love
Straight to the point formulations, skin-friendly ingredients, affordable, minimalistic design, cruelty-free

Price Range
From $6 to $32

COSRX Bestselling Products
Low pH Good Morning Gel Cleanser VEGAN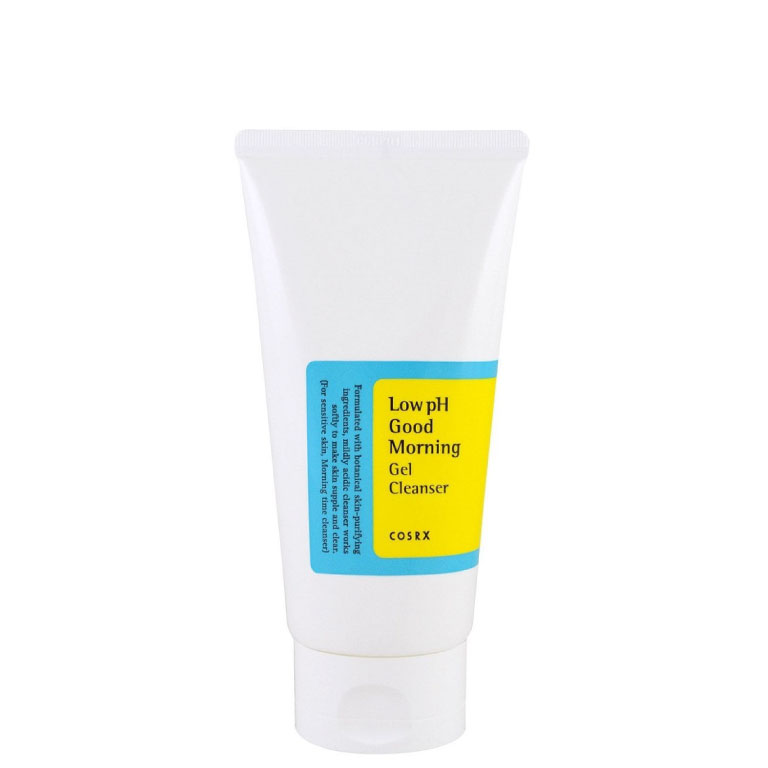 This daily gel cleanser is infused with exfoliating salicylic acid and anti-microbial tea tree oil, and is best for oily, combination and acne-prone skin types.

SHOP AT AMAZON
Advanced Snail 96 Mucin Power Essence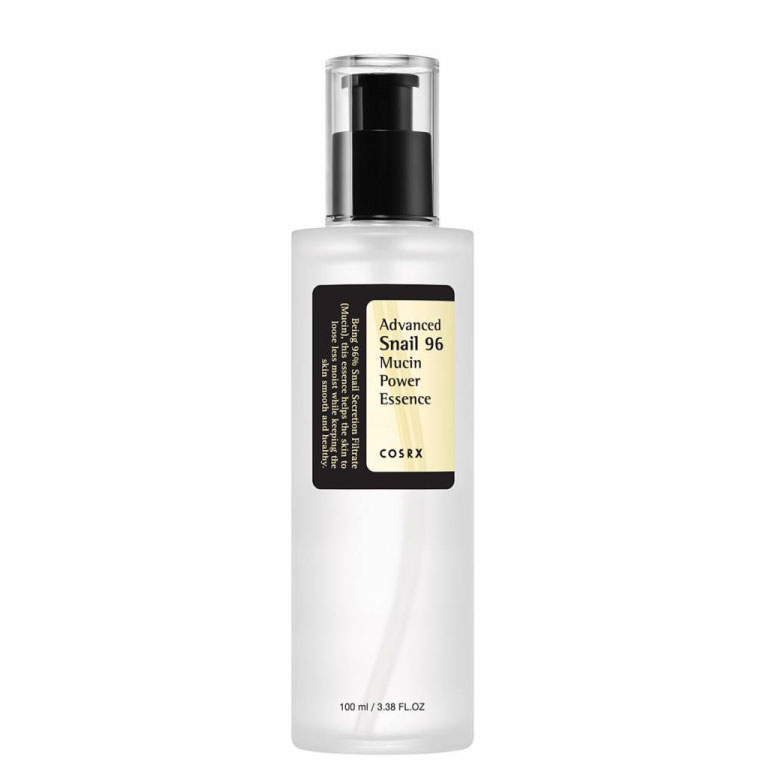 The cult-favorite do-it-all essence that is formulated with 96% snail mucin (yes, snail slime) which works to repair and brighten the skin while providing it with intense hydration.
Acne Pimple Master Patch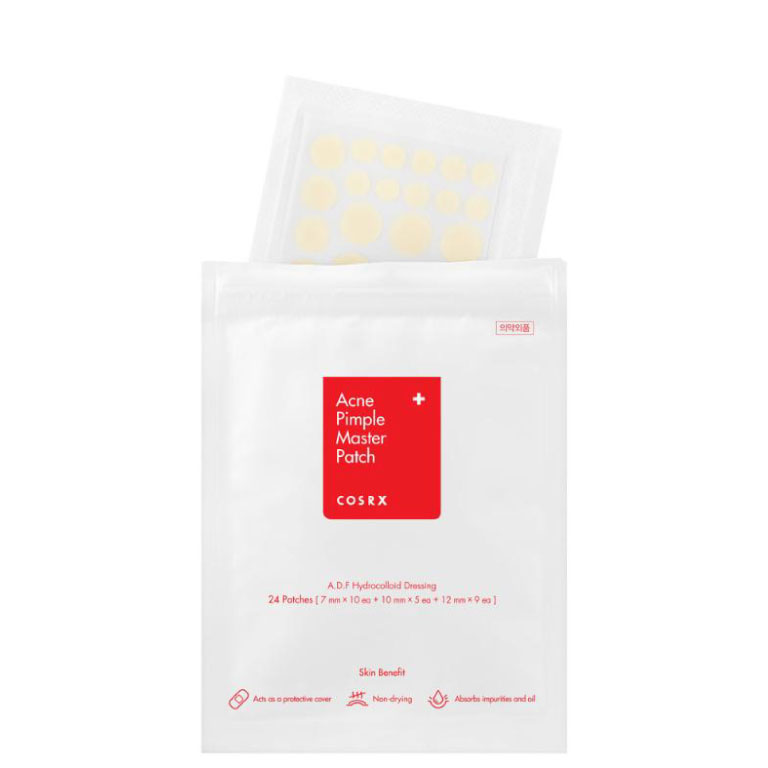 Cosrx's pimple patch puts a seal over your zit to suck up excess oil, flattening the pimple significantly overnight. Another plus, with a patch on your pimple, you can't pick it.

Is COSRX Cruelty-Free?
Yes, COSRX is a cruelty-free brand, meaning they don't test their products or ingredients on animals, nor do they ask others to do so. The brand also doesn't sell their products where animal testing is required by law. Moreover, COSRX isn't owned by a parent company that tests on animals.
Is COSRX Vegan?
No, COSRX is not vegan, as they use animal derived ingredients in the majority of their products. They however do offer vegan options:
Low Ph Good Morning Gel Cleanser
Aloe Soothing Sun Cream SPF50
BHA Blackhead Power Liquid
Ultimate Nourishing Rice Overnight Spa Mask
Hydrium Triple Hyaluronic Water Wave Sheet Mask
AHA/BHA Clarifying Treatment Toner
Centella Water Alcohol-Free Toner
Centella Blemish Cream
Salicylic Acid Daily Gentle Cleanser
AC Collection Acne Patch
Hydrium Green Tea Aqua Soothing Gel Cream
Oil-Free Ultra-Moisturizing Lotion with Birch Sap
Refresh ABC Daily Toner
Hydrium Centella Aqua Soothing Ampoule
Hydrium Triple Hyaluronic Moisture Ampoule
Hyaluronic Acid Intensive Cream
Lip Plump Refresh AHA BHA Vitamin C Lip Plumper
AC Collection Calming Foam Cleanser
One Step Original Clear Pad
Clear Fit Master Patch
AHA 7 Whitehead Power Liquid
Low Ph Goodnight Soft Peeling Gel
Packaging
COSRX's products come in plastic packaging

For all our favorite cruelty-free brands, click here.

All products featured on beauty.beyond.cruelty are independently selected. If you buy something through our retail links, we may earn an affiliate commission (at no additional cost to you). See our affiliate disclosure for more information.