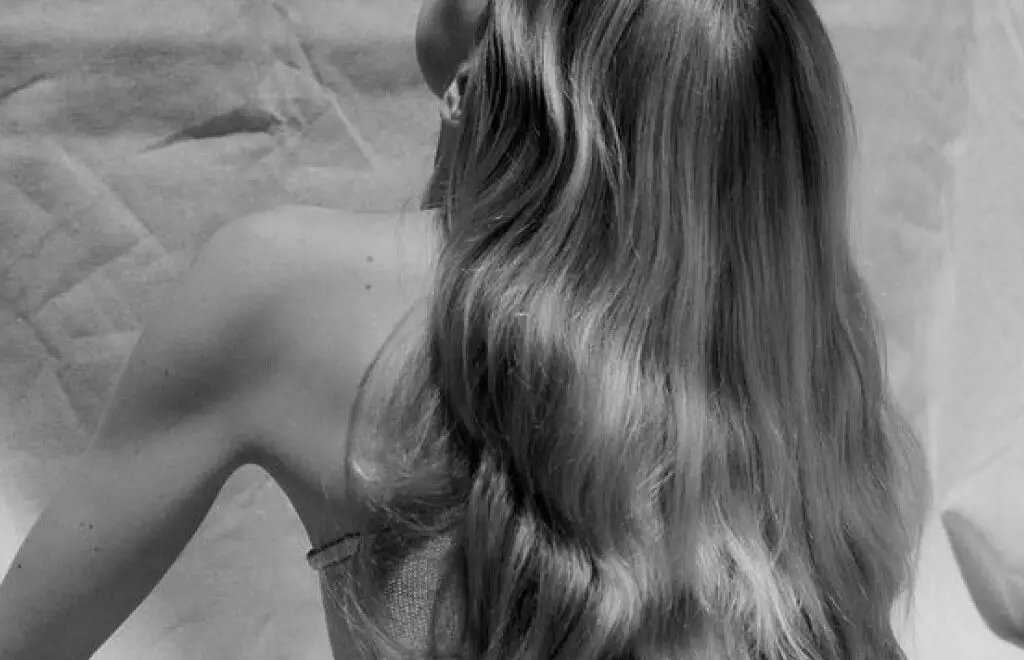 Jump directly to the 10 best vegan + cruelty-free hair masks of 2021.
Is your hair damaged and dull from bleaching, coloring or heat styling tools, or is your hair just naturally dry? Consider a hair mask your new best friend. Hair masks are formulated with deep-conditioning and reparative ingredients, such as oils and proteins, to restore moisture and repair damage. Hair masks also detangle, tame frizz, enhance curls and add shine. So if your regular conditioner isn't cutting it, adding a hair mask to your weekly routine is a good idea to bring your lengths back to life.

Since you're here, you are looking for a hair mask that is vegan and cruelty-free. Happily, there are some amazing vegan and cruelty-free hair masks out there and we've listed the best ones for you below.
What hair mask is best for you depends on what your hair needs, whether that be hydration or damage-repair. In general, if you have dry thick or curly hair look for an oil-based formula and damaged fine hair look for a protein-rich mask to nourish without leaving hair greasy or weighing it down.

From overnight deep-conditioning masks for the driest of tresses to repairing masks for in between bleach sessions, these are the 10 best hair masks of 2021 that aren't tested on animals and don't contain animal derived ingredients.

Index

The 10 Best Vegan + Cruelty-Free Hair Masks

All products featured on beauty.beyond.cruelty are independently selected. If you buy something through our retail links, we may earn an affiliate commission (at no additional cost to you). See our affiliate disclosure for more information.


1/10
Best For Damage-Repair:

2/10
Best Vegan + Cruelty-Free Hair Mask For Bleached Blondes:


Related: The 7 Best Vegan + Cruelty-Free Purple Shampoos

3/10
Best Moisturizing Hair Mask:

4/10
Best Vegan + Cruelty-Free Hair Mask For Detangling:

5/10
Best For All Hair Types:

6/10
Best Overnight Hair Mask:

7/10
Best Vegan + Cruelty-Free Hair Mask For Curls:

8/10
Best For Damaged and Dry Hair:

9/10
Best For Color-Damaged Hair:


Related: The Best Cruelty-Free Shampoos for Colored Hair

10/10
Best Vegan + Cruelty-Free Hair Mask For Shiny Hair:

How To Apply Hair Mask:
After shampooing, squeeze excess water and apply hair mask
Massage the mask for a minute or 2 for your hair to absorb the product
Use your fingers or a comb to brush the product through your hair
Leave on for about 10 minutes (following the product instructions). We like to use this time for something productive like shaving legs or a face mask
Rinse thoroughly. For your shiniest hair yet, rinse with cold water
Aim to use a hair mask one to two times a week (in place of your conditioner).


More Cruelty-Free + Vegan Shampoo:

Best Vegan + Cruelty-Free Shampoos
Best Vegan + Cruelty-Free Sulfate-Free Shampoos
Best Vegan + Cruelty-Free Purple Shampoos
Best Vegan + Cruelty-Free Shampoos for Colored Hair